1. HAND LUGGAGE AND HOLD LUGGAGE

When traveling by air from an EU airport, you should keep in mind that certain safety rules apply to your luggage:
LIQUIDS transported in hand luggage, such as aerosols, beverages, toothpastes, cosmetic creams or gels, must be placed in transparent plastic bags of a maximum capacity of 1 liter, and no single package should exceed 100 ml. Liquid containers of more than 100 ml shall be placed in hold baggage.
Quantitative restrictions do not apply to MEDICINES and ΒΑΒΥ FOOD.
TAX-FREE LIQUIDS you buy from any airport or airlines may be transported in the hand luggage provided that both these, as well as their purchase invoice are placed in a sealed security bag (with a red edging) that you will receive at the time of purchase. You are not permitted to open the safety bag until you reach your final destination. However, security officers may require opening the bag or the bottles for inspection. If this happens and you have a correspondent flight to another airport, ask the security officer to put the liquids back in a new safety bag.
Any SHARP OBJECTS that could be used as weapons are not allowed in the aircraft cabin. Such items, often of everyday use, such as corkscrews and scissors, must be placed in the hold luggage.
The size and number of cabin baggage/s you can carry with you in the aircraft cabin is determined by the airlines and it is advisable to be informed about it before traveling.
EXPLOSIVE AND FLAMMABLE MATERIALS -e.g. fireworks, aerosols for spray painting or other flammable and toxic substances, such as acids- are forbidden on flights. Such materials can not be carried in either the hand luggage or the hold luggage.
It is forbidden to carry any kind of GUNS in the cabin of the aircraft.
Kindly read the rules for items that are forbidden to carry on hand luggage and hold baggage.
See your country's website for a detailed list of prohibited items, or ask your airline for more information before traveling.
All items to be transported on the airplane are, for general security purposes, scanned or controlled in some way before being allowed to enter the airport security areas.
Source: Your Europe - European Union: https://europa.eu/youreurope/citizens/travel/carry/luggage-restrictions/index_en.htm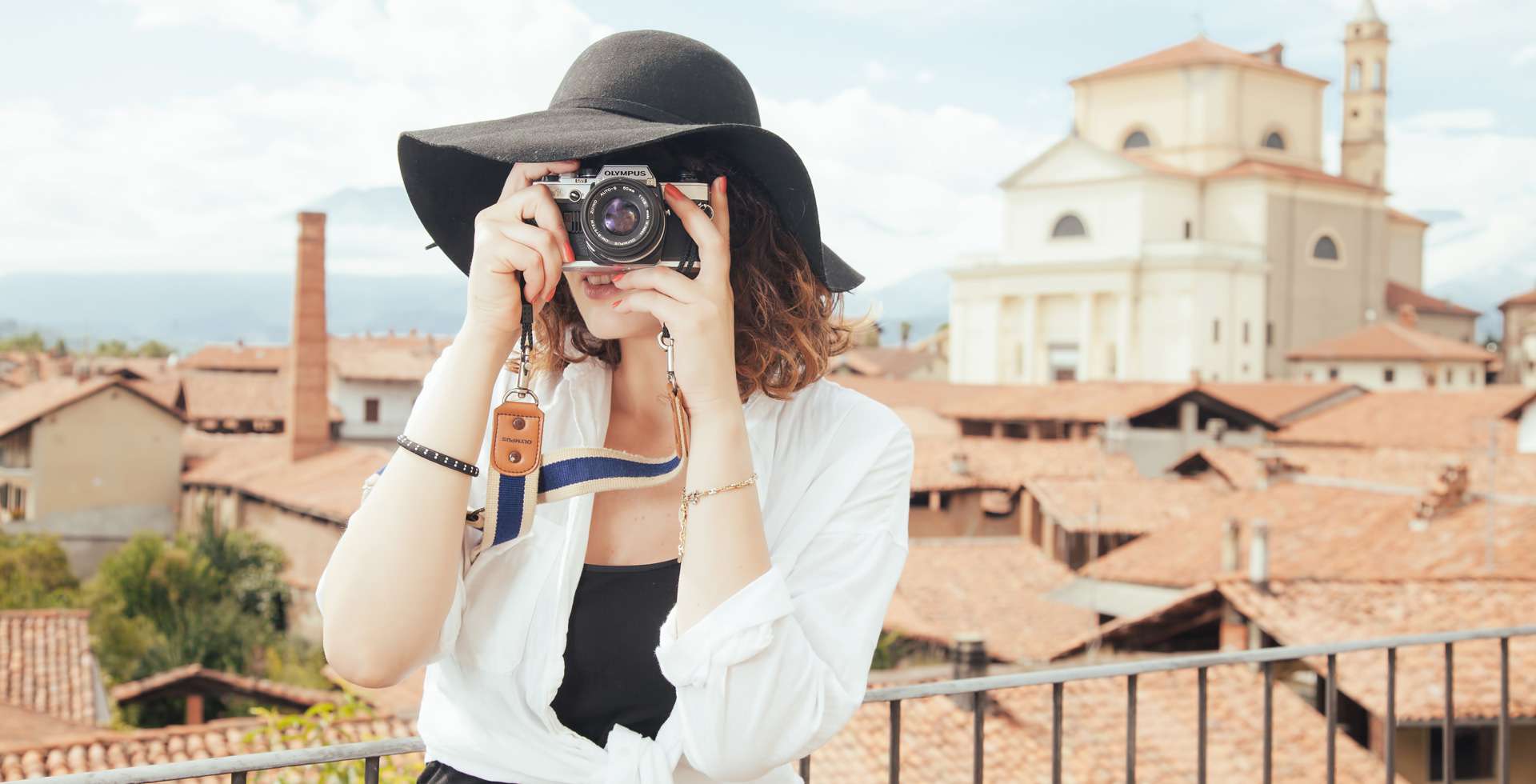 2. TAKING ANIMALS OR PLANTS DURING WITH YOU
Source: Your Europe - European Union
---
3. TAKING ANIMAL PRODUCTS DURING WITH YOU

Source: Your Europe - European Union

---
4. ALCOHOL, TOBACCO, CASH AND EXCISE DUTIES
Source: Your Europe - European Union

---
LIST OF PROHIBITED ARTICLES IN YOUR CABIN BAGGAGE
---
ATHENS INTERNATIONAL AIRPORT'S (ATH) LIST OF PROHIBITED ARTICLES